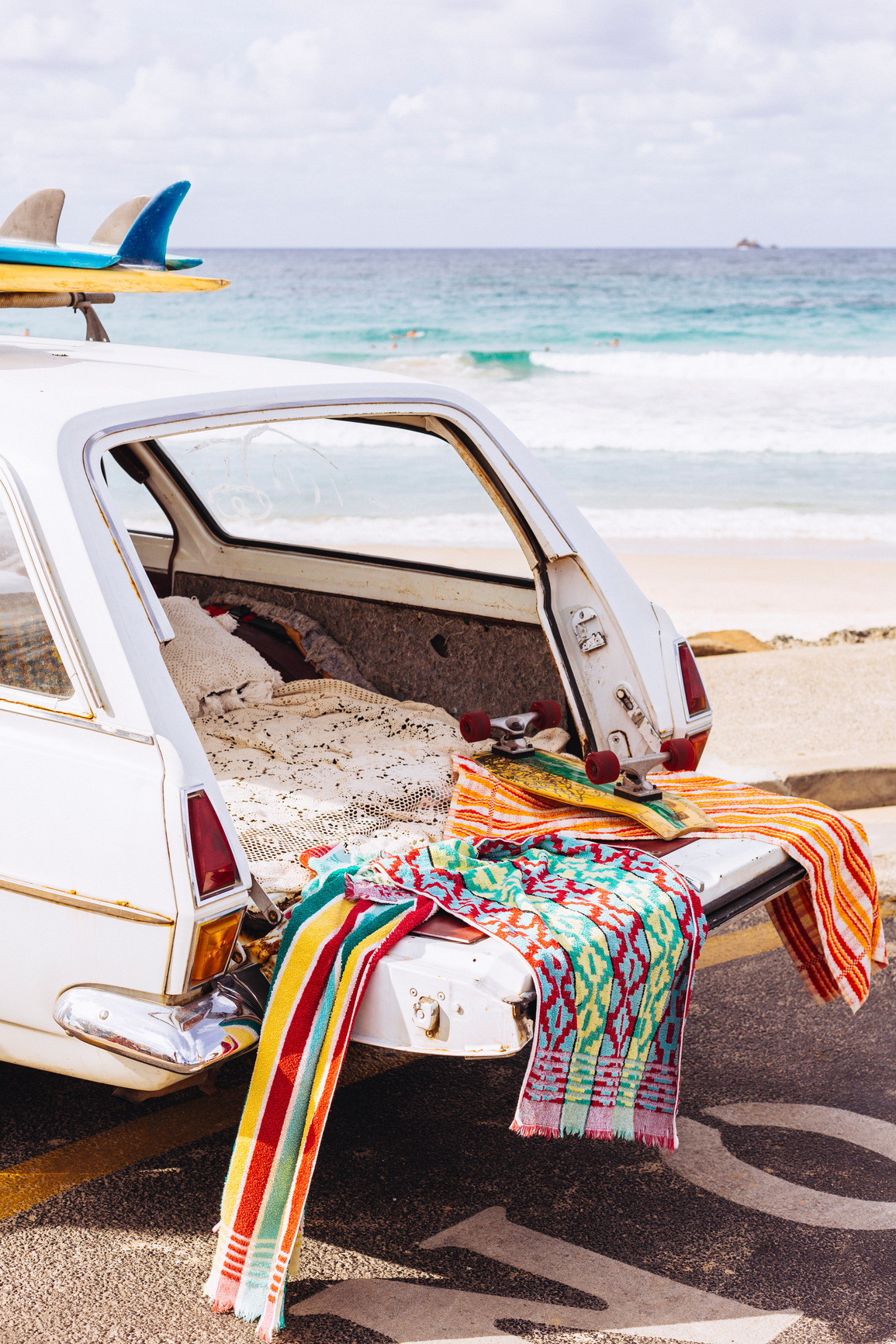 Malibu Farm Café & Restaurant
Why we love it: It feels casual and beachy without pretension and reminds us how Malibu used to be. Their fried-egg sandwich is a must-try and it's tough the beat that view from the pier!
John's Garden
Why we love it: It's an institution and the sandwiches are seriously enormous and delicious. Plus, there's hardly a better spot to people watch in Malibu.
johnsgardenmalibu.com
Taverna Tony
Why we love it: A longstanding Greek pillar of the community and it's so easy to understand why. Make a meal of the starters and salads, share everything, and don't forget to try their phenomenal selection of Greek wines.
Gravina
Why we love it: Truly authentic Italian in an unassuming spot on PCH. Try the handmade pastas, specials, and of course the desserts.
Nobu
Why we love it: Well, chances are you'll only be able to get a seat at the bar anyway so you may as well enjoy their creative, vacation-worthy cocktail menu while you have a chance (we love the Sake Meets Wasabi).